Feeding guide
Wondering how much to feed?
A Jumbo Economy 4.5kg bag of Original Formula HDB contains 90 half-cup servings, which will get you about:
✔️ 6 months' breakfast for a small dog
✔️ 4 months for a medium dog
✔️ 3 months-ish for a large dog
But you'll understand that needs and appetites vary dramatically—even between dogs of the same weight. It's a matter of finding the right balance for their activity level, size and metabolism (just don't let those wiggles and eyes talk you into giving them too much!). Here's a few examples from our own lovely doggo's:
Jane is a small dog, weighing in at all of 4kg. A Shoodle (Shih Tzu x Poodle), she's a shop dog and a country dog. Jane helps out in her family homewares shop and has lots of fun on the cattle property. She loves her 1/4 cup (dry measure) of HDB each day and needs all that slow release energy to keep her calm in the shop and full of pep on the farm.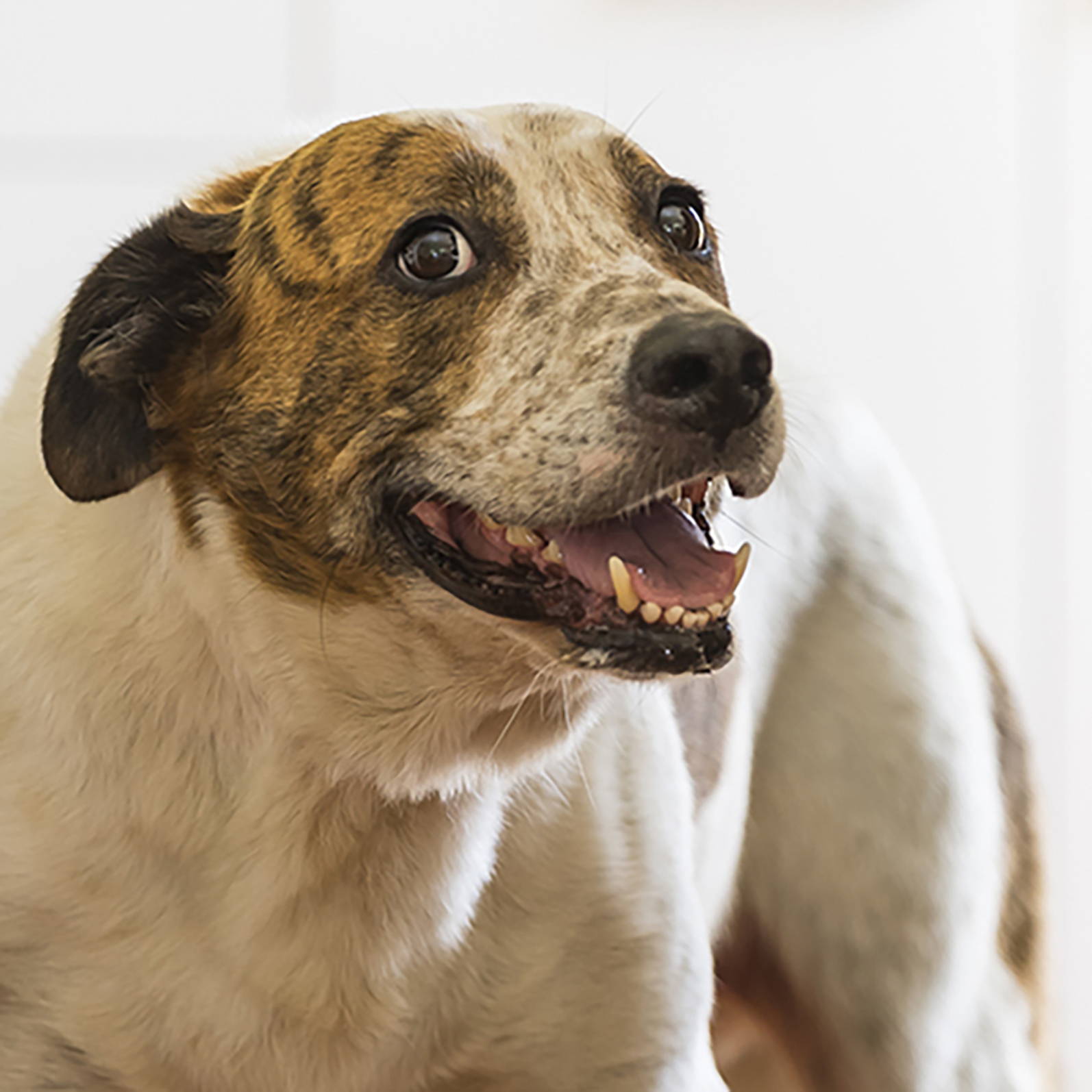 Scott is medium sized. He came to us as a rescue 9 years ago, weighs about 26kg, the sweetest dog ever, likes to be feral, and no fence can hold him! He runs and swims in dams all day, and his breakfast is 1/2 a cup (dry measure) of Happy Dog Breakfast. We adjust it when need be—like when he starts to gain weight from the extra snacks that he charms out of the neighbours!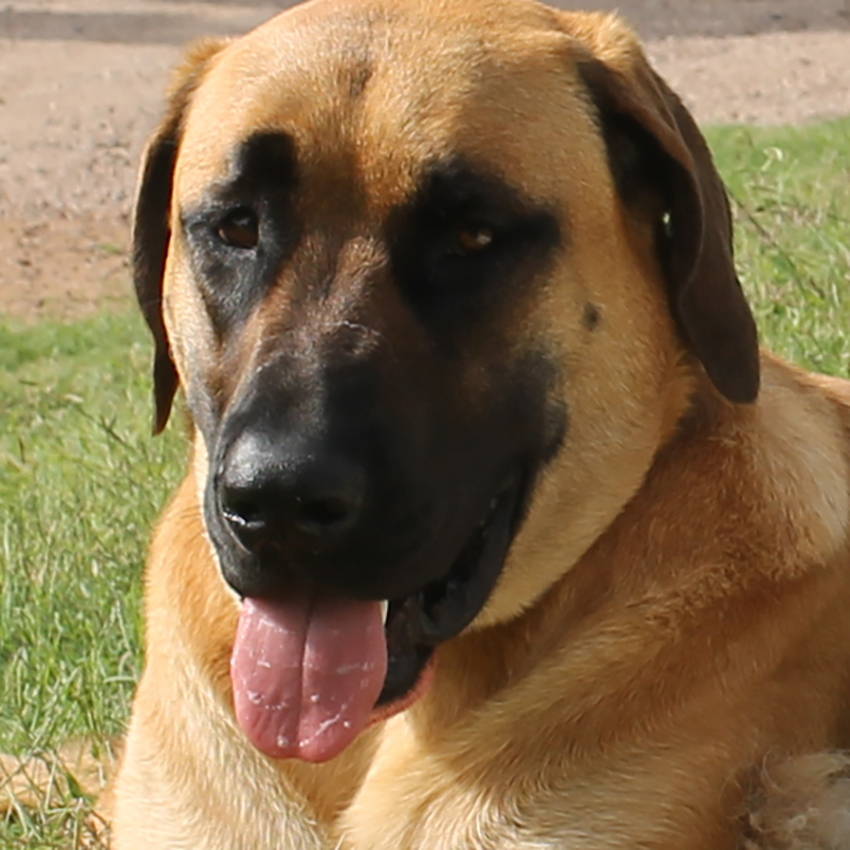 Lola is an EXTRA LARGE cuddle-puss. She weighs 65kg—her family had no idea that was coming when they puppy-rescued her! She only eats 1 cup (dry measure) of HDB because she metabolises really well, and that's plenty to keep her healthy and satisfied through to dinner. Lola loves to swim, she has high-activity morning gallops and takes a lot of naps.
    Small like Jane  
Weighs less than 13.5kg
Meal guide - 1/4 cup (dry mix)
Cost per breakfast - 70 cents
Cost per month - $22.00
Some small dogs: Australian Terrier, Boston Terrier, Cairn Terrier, Cavalier King Charles Spaniel, Cavoodle, Chihuahua, Dachsund Mini, Fox Terrier, French Bulldog, Italian Greyhound, Jack Russell, Lhaso Apso, Maltese, Moodle, Papillon, Pomeranian, Poodles Toy & Mini, Pug, Scottish Terrier, Shih Tzu, Shoodle, Welsh Corgi, Welsh Terrier, Yorkshire Terrier
   Medium like Scott  
Weighs 14kg to 35kg
Meal guide - 1/2 cup (dry mix)
Cost per breakfast - $1.40 cents
Cost per month - $43.50
Some medium dogs: American Bulldog, Australian Shepherd, Beagle, Border Collie, Bull Terrier, Cattle Dog, Cocker Spaniel, English Staffy, German Short Haired Pointer (GSP), Groodle, Irish Terrier, Kelpie, Labradoodle, Pitbull Terrier, Poodle, Portugese Water Dog, Schnauzer, Schnoodle, Shar Pei, Springer Spaniel, Whippet
   Large like Lola*  
Weighs 35kg to 65kg
Meal guide - 1/2 to 1 cup (dry mix)
Cost per breakfast - $1.40 to $2.80
Cost per month - $43.00 to $87.00
Some large dogs: Airedale Terrier, Akita, Alaskan Malamute, Australian Bulldog, Bernese Mountain Dog, Boxer, Bullmastiff, Chow Chow, Doberman Pinscher, English Pointer, French Bulldog, German Shepherd, Golden Retriever, Great Dane, Greyhound, Husky, Irish Setter, Labrador, Mastiff, Maremma Sheepdog, Rhodesian Ridgeback, Rottweiler, Siberian Husky, Vizsla, Weimaraner * Extra large dogs cost proportionately more per month.
---